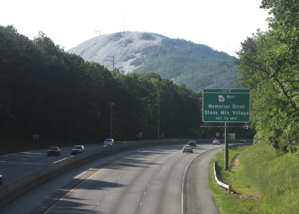 Atlanta Area Parks
Many of the Atlanta area's best rock outcrops - and certainly the most relaxing to visit - are in parks.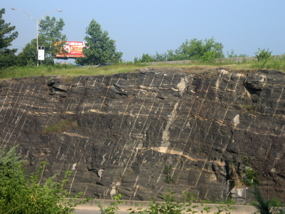 Atlanta Quarries and Road cuts
Views from busy highways and a quarry overlook round out the picture of Atlanta's bedrock types.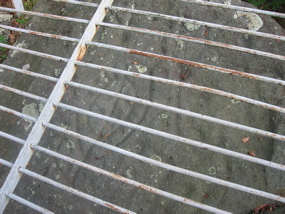 US 76 Road Guide
The US highway along the northernmost Georgia Blue Ridge had to be left out of the Mountain Press book, but our photos are here, and the text is online.